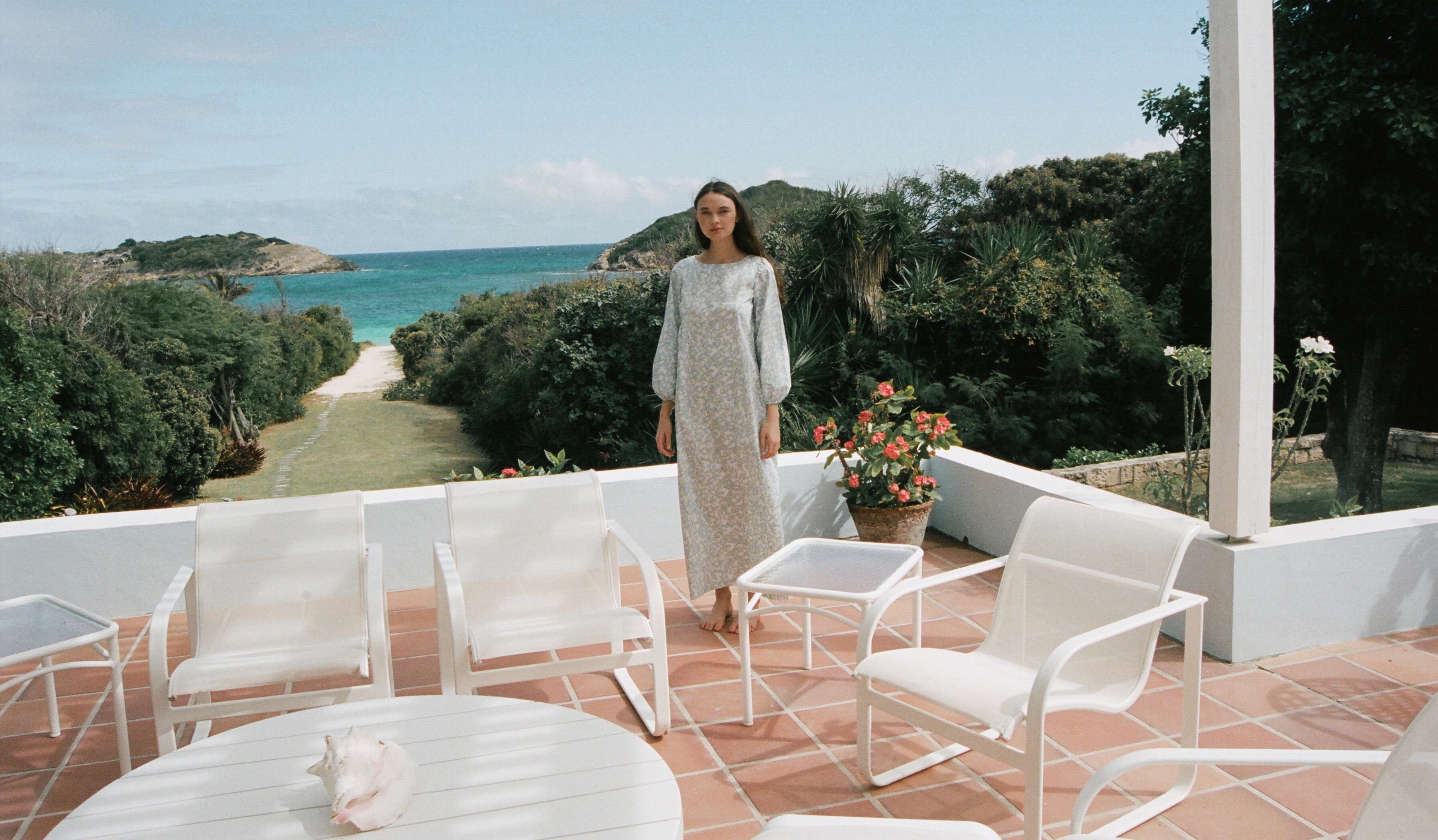 Our offices are buzzing with excitement that Amanda Lindroth Palm Beach is hosting Taylor Simmon's for a Trunk Show with her super chic clothing brand, Coco Shop!
Friday, January 31 + Saturday, February 1
from 10am-5pm
312 B South County Road, Palm Beach 
We absolutely LOVE her vintage inspired breezy dresses and can hardly believe, not only are they're made in NYC, but they're also washable cotton! 


It's also a no brainer that the story behind their island inspiration is right up our alley.
"The Simmons family has been traveling to Antigua since the 1950s. Over the decades they fell in love not only with the island itself, but also with a little seaside outpost called Coco Shop. "It was founded on Antigua in 1949 by Pat Starr and Amos Morrill," Simmons explains. "The goal was to give local artists a place to sell their work, especially the printed cotton clothing that became popular with tourists and regular visitors to the island." In the '90s, Simmons got to know Coco Shop through her parents, but the store officially shuttered in 2017. Speaking with her father about their family's history with Antigua and their love for Coco Shop, Simmons decided that perhaps there was an opportunity to breathe new life into the label."
If you can't make the Palm Beach Trunk Show on Friday & Saturday, Coco Shop has a terrific website with her entire collection available for purchase!